The first thing every beginner needs to learn is how to install and upload a WordPress plugin. To enhance your WordPress website, you will need to install plugins. Plugins are like apps for WordPress and allow you to add things like a contact form, slideshow, shopping cart, and more. There are thousands of free and paid plugins available in WordPress.
WordPress plugins can help you enhance your website's functionality and features. With a few clicks, you can install, activate, and begin using these plugins. This step-by-step guide will show you how to install a plugin on your website.
Install WordPress Plugins from the Official Plugins Directory
There are two ways to install WordPress plugins. The easiest way is by accessing the official plugins directory through your WordPress admin area. However, this directory only includes free plugin options.
Find a Plugin: Log in to your WordPress dashboard. Then, navigate to Plugins -> Add New. Search for the name of the plugin in the search bar. You can also browse the featured, famous, or recommended plugins by clicking on the provided tabs on the left.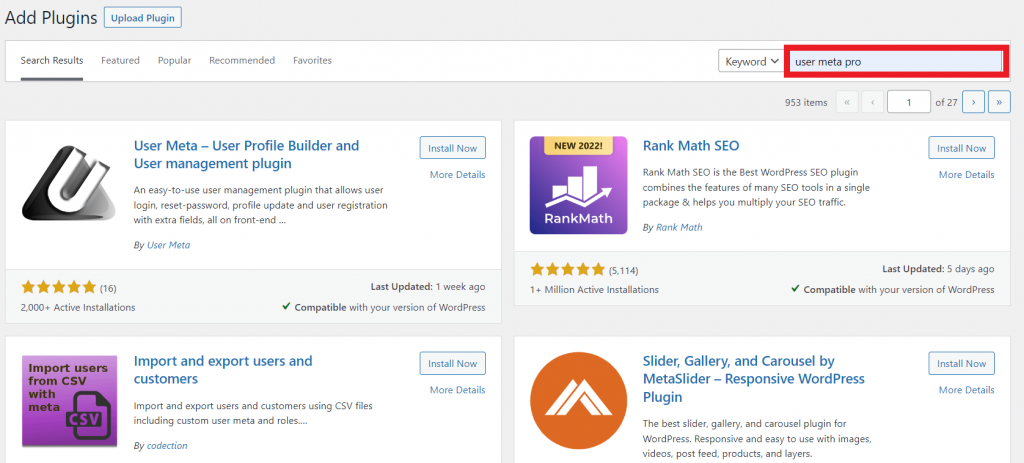 Install Plugin: Click the Install Now button to start the plugin installation.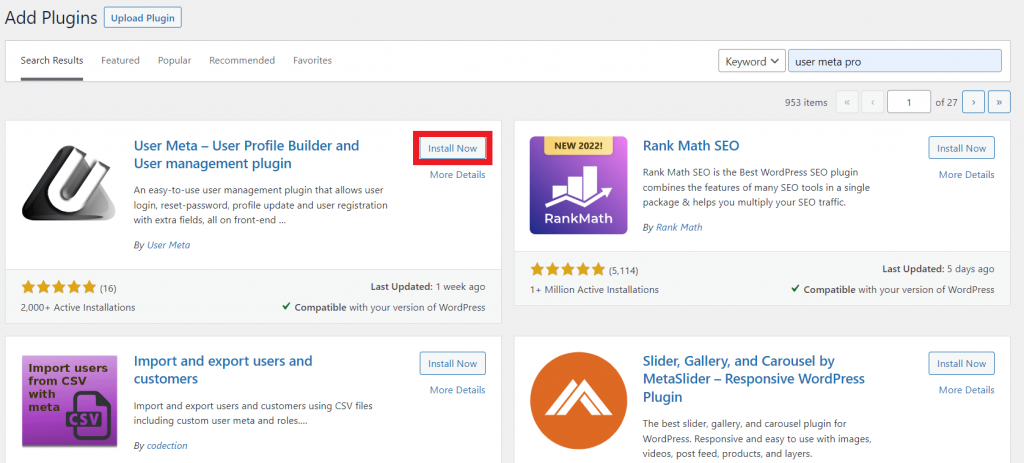 Activate Plugin: Wait for the process to finish and click the Activate button to start using the WordPress plugin.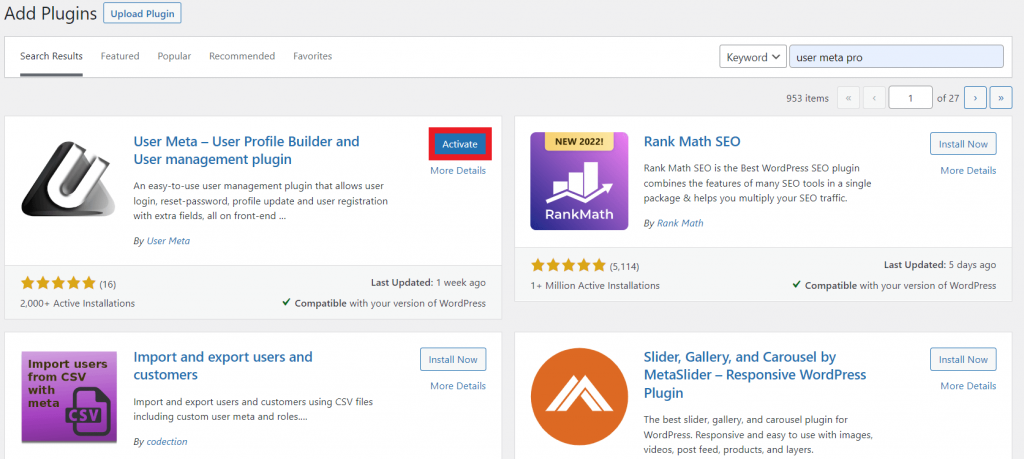 Install WordPress Plugins Manually
Another way to install WordPress plugins is to Manually Upload the plugin files to your WordPress site. There may be a more current version of a plugin on the developer's website or when you install a premium plugin directly from the developer's website.
Premium plugins can be excluded from the WordPress repository so you have to download them from the developer's site.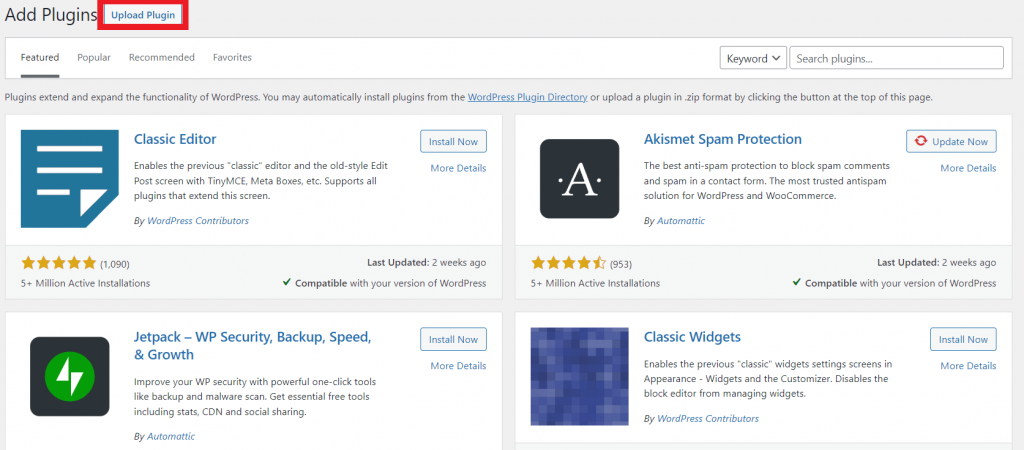 Select the plugin ZIP file from your computer that you want to upload, then click Install Now.

Wait for the plugin installation to finish and press Activate Plugin.

Adding Plugins in cPanel
You can even upload the plugin's ZIP file from cPanel. In cPanel, find the File Manager under the Files section.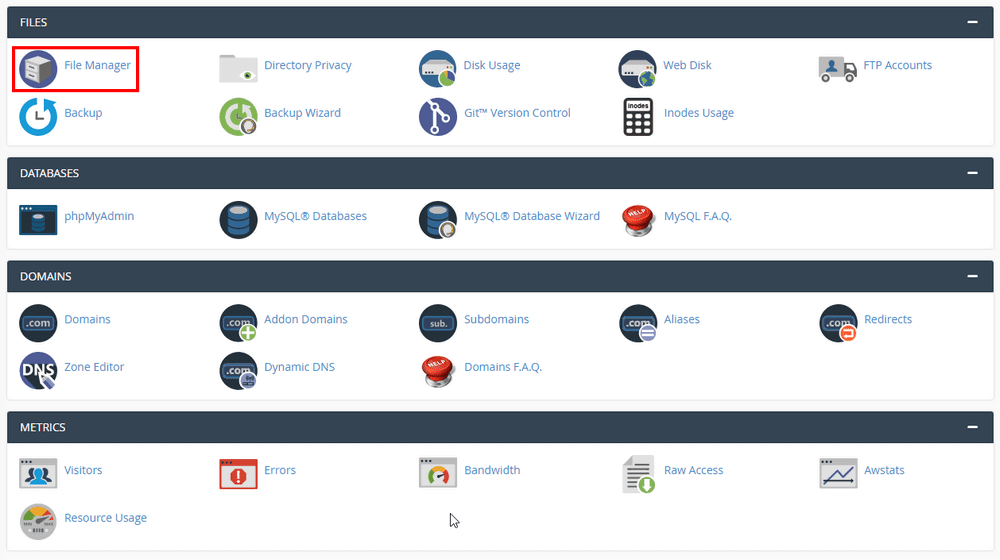 Once in, click on the public_html folder as before.
There, you will see a series of folders. Then look for the wp-content. In this folder, you will see another folder called plugins.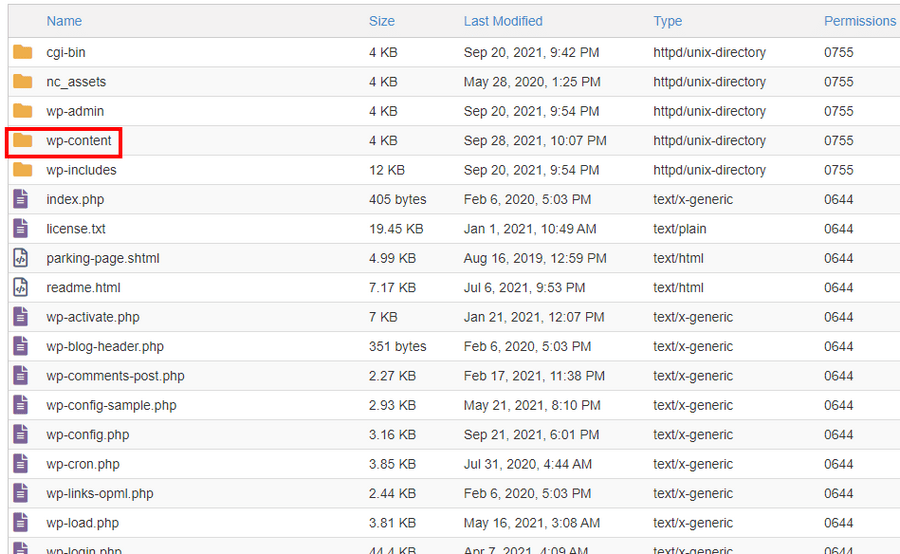 In the top menu bar, you will see an Upload button at the top of your screen.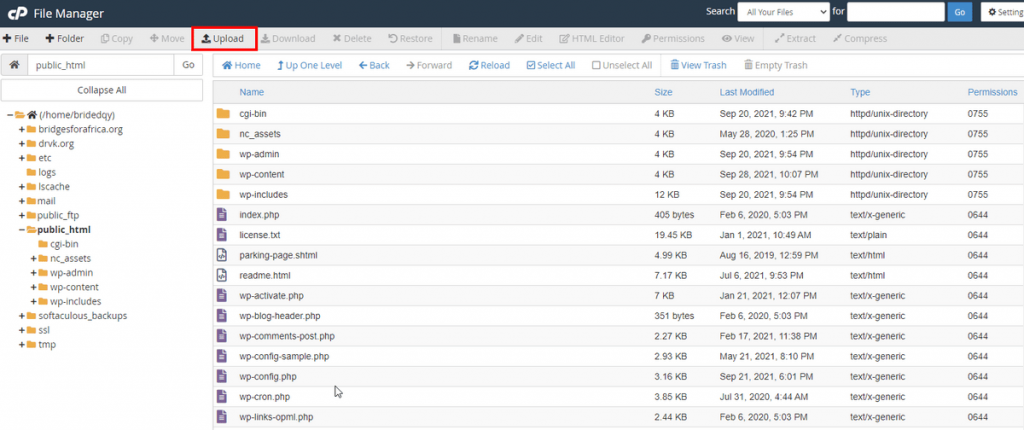 Click on upload, select the plugin file, and upload.
Once done, head over to your WordPress dashboard, and Activate the plugins.