Are you struggling to select WordPress plugins for your website?
If you are unsure where to start, we recommend checking out the WordPress Plugin Directory. This is a great resource for finding plugins, compatible with your WordPress version. However, you can download the plugins for free.
In the WordPress repository, there are over 60k plugins. Each plugin has its functionalities and features. Here, we will suggest some points that need to know before installing any plugin.
Find out about the last updateFirst and foremost, check when the plugin is last updated. Because efficient plugins need frequent updates as the developers are active in updating their features and fixing bugs.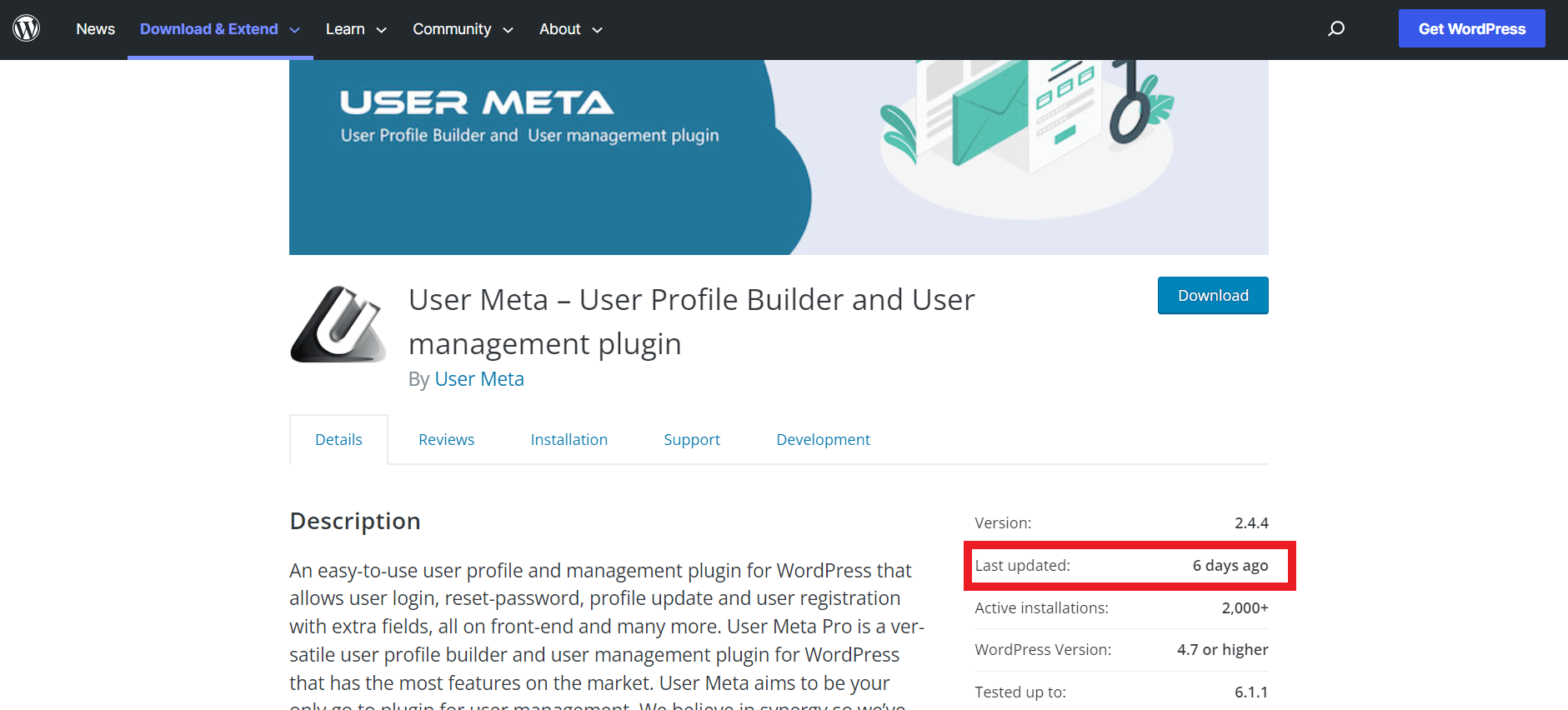 Check active installationsWhile choosing plugins, look for ones with high-level active installations. That indicates that the plugin is popular and feature-rich. It also shows that the plugin is well-tested and reliable. So, you can be confident that it will work well for you.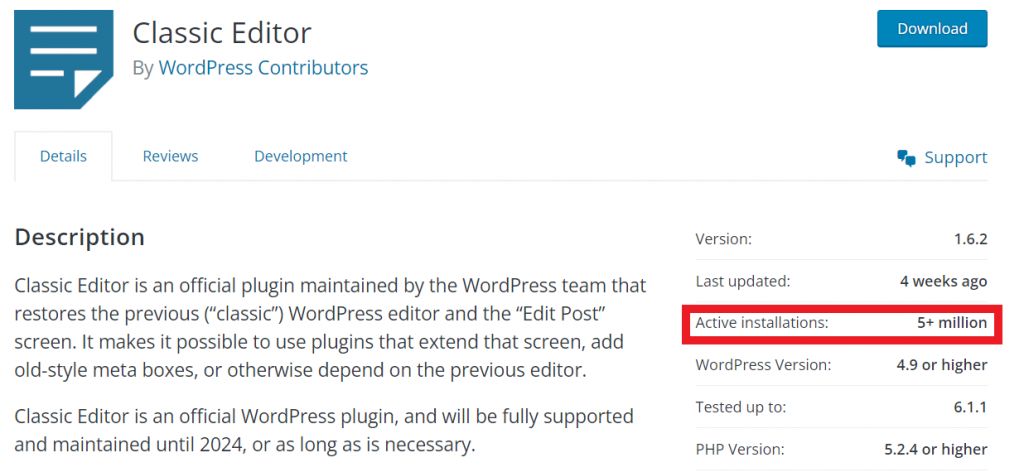 Understand the plugin ratingThe rating section is in the sidebar of its page. The number of stars reflects the rating score, with five being the highest and one being the lowest. Plugin ratings should always look after when choosing which plugins to use. However, many WordPress users do not rate the plugins they download.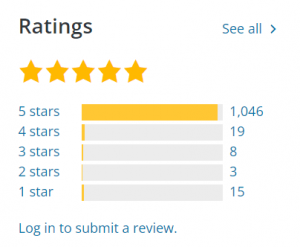 Check the Plugin ReviewsWhen you rate a plugin, you can also write a review. You can see these reviews by clicking on the rating bars. For example, if someone has given a plugin 5 stars, click on the 5-star to read their review.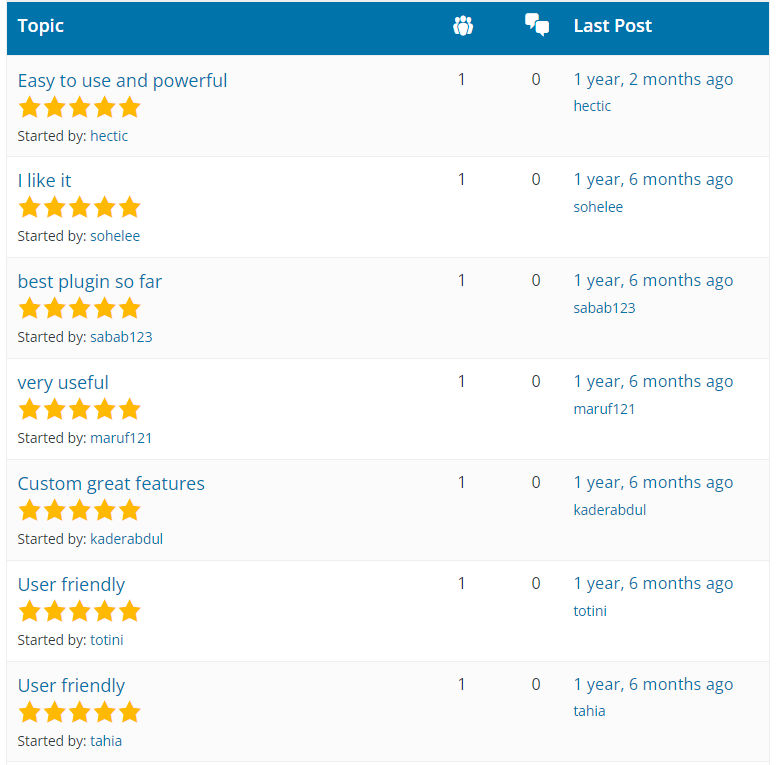 Check the support forum If you need help with a specific issue, you can browse through the plugin's support forum to see if anyone else has had the same problem. However, please note that unresolved support threads don't necessarily mean there's a problem with the plugin. A forum with lots of questions and no answers means the plugin is no longer supported by the developer. The support area on the User Meta plugin is very active with lots of replies to every request.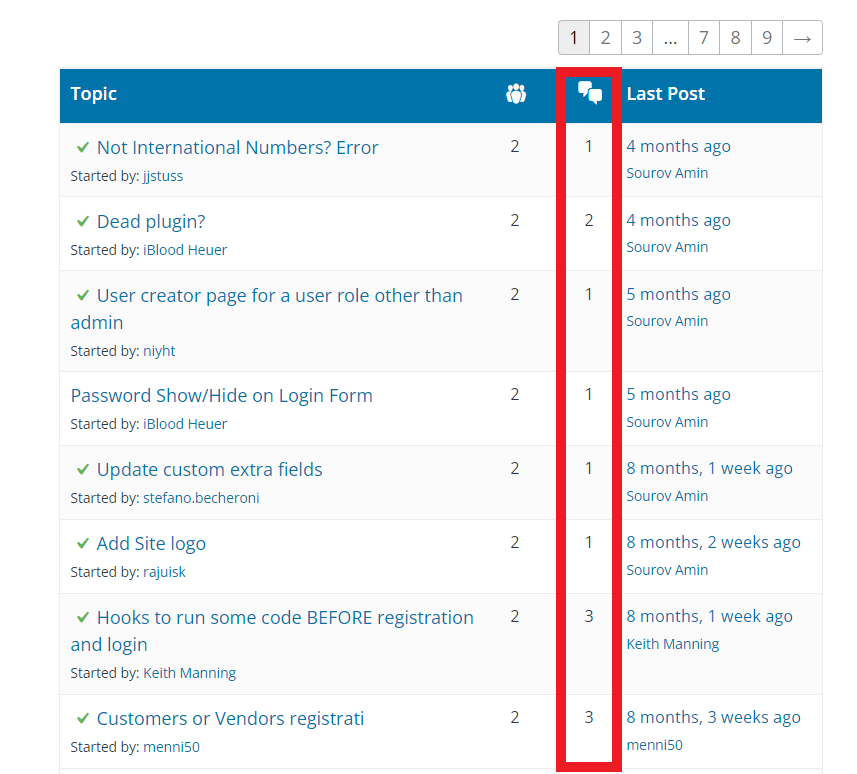 Check plugin screenshots Most WordPress plugins include a screenshots section that displays how the plugin looks on the front-end and back-end of your website. Plugin screenshots can help determine whether or not you should try a plugin.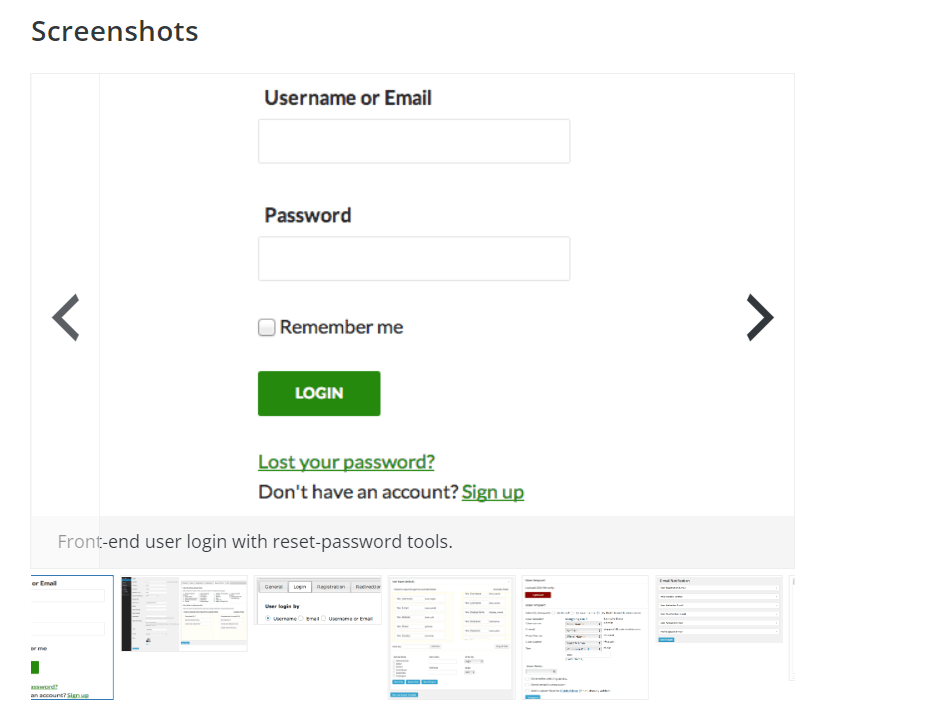 These are the points you should consider. Besides, a reliable plugin has their website. Visit their website and check out all the features, pricing, and most importantly their documentation. User Meta provides standard documentation with videos and an active support forum.