User Meta Pro v3.0
is out now!
Why Choose User Meta Pro?
User Meta saves you hundreds of work hours while creating your websites with users
Swiss Army Knife of User Management
---
Buy once get everything you need
Join 50,000+ professionals who use
User Meta Pro
Features You'll Come To Rely On
User Meta is designed with features that completes all of your needs to manage users of your website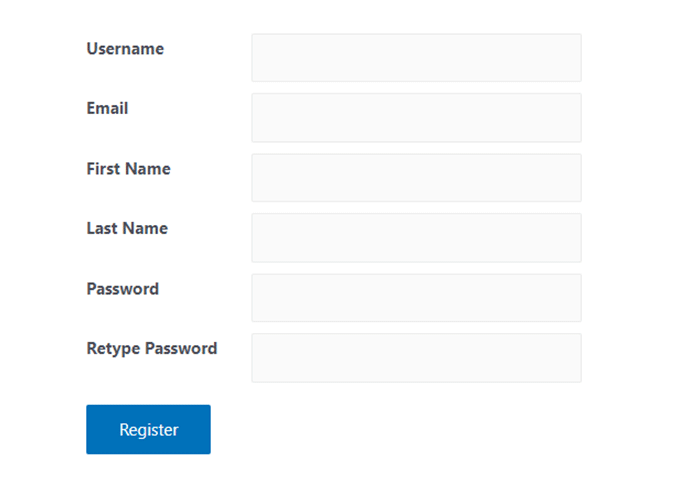 Create your user registration form with drag-and-drop fields.
Register users on front-end: Registration shortcode, widget and template tag give you power to enable registration via front-end. Use different registration forms for different roles. Allow user registration without a username, just email.
Add extra fields on registration: Build your form with extra drag-and-drop fields. Data from extra fields will be stored at wp_usermeta table, so any other plugin can use the data very easily. Need a long registration form? Don't worry! Subdivide long form with pagination.
Free Premium Addons and Integration
Add Functionalities to your website with different add ons using user meta pro
Display customized users list both in the front and the backend including access to the user public profile.
Integrate UMP's shared fields with WooCommere and export data.
Integrate WPML to translate plugin's text.
Hide/Display contents based on user status (restriction rules in page/post editor)
Get All The Help and Support You'll Ever Need
we are here with all our resources to help you whenever you need
What People Are Saying About Us
GET YOUR COPY OF USER META PRO NOW