FAQ
How long my license will valid?
For Single Site and Unlimited Sites license, your license will valid for one calendar year from the date of your purchase. You can access all updates and support within this time. The license will automatically renew after one year. However, you can cancel your subscription anytime.
For Lifetime Unlimited license, the license with all update and support will be valid for lifetime. This is a one-time payment, means that you do not need to pay yearly for support and update.
Will User Meta Pro stop working if my license expires?
No, User Meta Pro will never stop working on your validated sites. When your license expires, you will not able to install new updates.
What will happen after my license expire?
For both single and unlimited license, once your license has expired, you can not validate any new site. However, already validated sites will work even after expiring the license. All updates and support will be not available.
---
Accepted payment method
We use 2checkout to process payments. They accept debit, Visa, Mastercard and Paypal.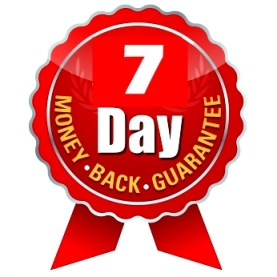 7-Day Money Back Guarantee
If you are not fully satisfied with your purchase, your purchase will be refunded with no questions asked.