A price that fits your needs
Select a license of User Meta Pro that best fits your project
Limited Features
Limited Field Types
Standard Support
No add-ons
Basic extra fields
reCAPTCHA v2 & v3 support
Front-end Profile
Front-end Registration
Front-end Login
No Email Notification
No User Export & Import
No Redirection
No Email verification
No Admin Approval
Support for 1 Site
1 year of Support
1 year of Updates
Advance extra fields
reCAPTCHA v2 & v3 support
Front-end Profile
Front-end Registration
Front-end Login
Email Notification
User Export & Import
Redirection
Email verification
Admin Approval
8 free add-ons
Support for Unlimited Sites
1 year of Priority Support
1 year of Updates
Multisite Network License
Advance extra fields
reCAPTCHA v2 & v3 support
Front-end Profile
Front-end Registration
Front-end Login
Email Notification
User Export & Import
Redirection
Email verification
Admin Approval
8 free add-ons
Support for Unlimited Sites
Lifetime Priority Support
Lifetime Updates
Multisite Network License
Advance extra fields
reCAPTCHA v2 & v3 support
Front-end Profile
Front-end Registration
Front-end Login
Email Notification
User Export & Import
Redirection
Email verification
Admin Approval
8 free add-ons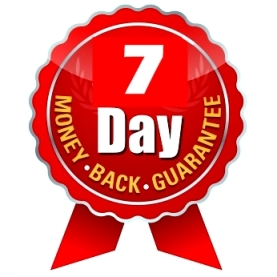 For Single Site and Unlimited Sites license, your license will valid for one calendar year from the date of your purchase. You can access all updates and support within this time. The license will automatically renew after one year. However, you can cancel your subscription anytime.

For Lifetime Unlimited license, the license with all update and support will be valid for lifetime. This is a one-time payment, means that you do not need to pay yearly for support and update.
Accepted payment method
We use 2checkout to process payments. They accept debit, Visa, Mastercard and Paypal.