Creating a customized WordPress login page is too easy with the plugin User Meta Pro. All you need is just two simple steps obviously after installing User Meta Pro.
Step 1:
Go to User Meta >> Settings >> Login.
Step 2:
In the Login Page section, there is a button "Create Page". Click it and you are done.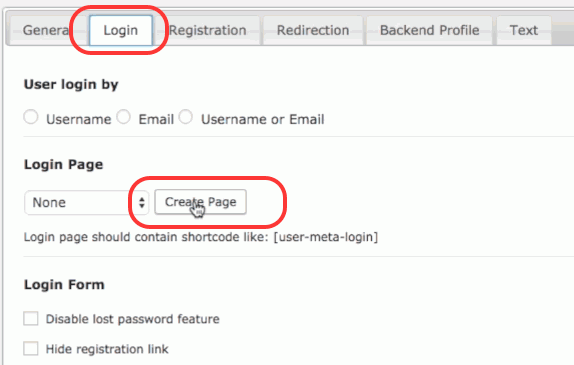 And this will be the created login form.
Get your copy of User Meta Pro from: http://user-meta.com/ 
If you still having some confusion over this, then this video tutorial is for you.